Guangzhou Feoni Co. Ltd has been focusing on ladies fashion for the past 20 years.
Our office is close to the Zhongda fabric market and have the opportunity to access the newest print and fabric. With supports of our designer team, we provide new and trendy styles every week. We have full collections for women at all ages. We are also doing plus size.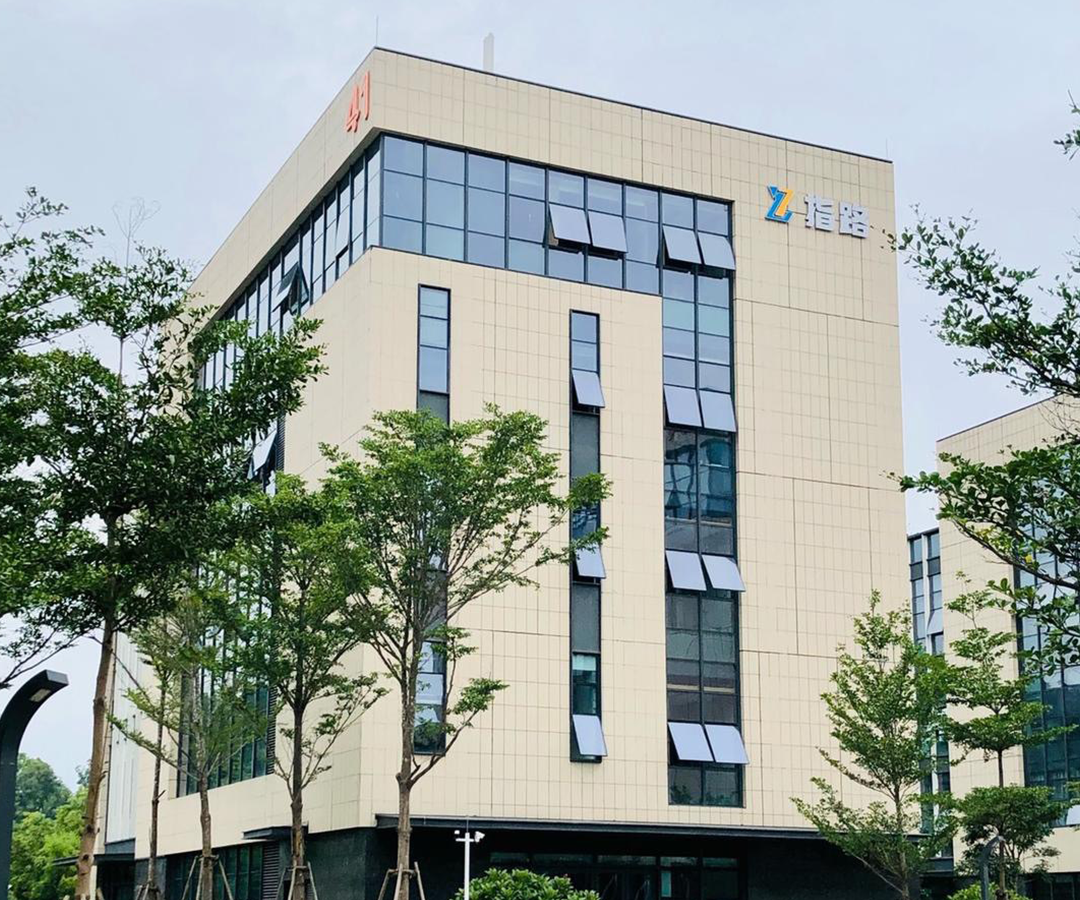 Located in Chaozhou, Guangdong Province, our factory has buildings of more than 20,000m2, over 500 workers with monthly capacity of 150,000pcs. Our factory has passed ISO9001 and is awarded "Chaozhou Top 10 Textile corporations" every year. Our factory has BSCI, Sedex certificates.
Our Competitiveness:
Our R&D:
We have professional design team. According to the newest fashion trend, every week our designers go to the fabric market, sourcing the items and working out the new prints and styles. Our team provide more than 20 new styles each week.
We also co-operate with mills to develop the customers' new prints and fabric.
Our staffs:
Our workers and staffs are the most valuable assets to the company. Everybody takes the responsibility and works hard. It is their spirits of attention to details, their focuses and dedications, make every impossible to possible, make deliveries in time without sacrifacing the quality.
Our quality:
We have strong QC team who will inspect each style before shipment. We apply the AQL2.5 to make sure that every batch of goods meeting the customers' criteria. Based on this, we receive very less complaints.
Our price:
We have excellent costs control system so that we can provide competitive prices.

After year's operation, we have built up strong business relationships with lots of brands. We work with them not only as business partners, but also as friends.With factory's helps, we deliver the consistent quality productions in time. We offer the best quality products that represent the customer's brands.
Showroom & Dispatch Center
Tel : +86 20 34313503
Mobile : 13719469422(Wechat)
Email : info@feoni.com
Post Code : 511400
Add: Building 41, Jinshangu YiKu, Dongyi Road, Panyu District, Guangzhou, China.
Factory :
Tel : +768 2526979
Mobile : 13719468799(Wechat)
Email : info@feoni.com
Post Code : 521000
Add: No. 59, Dongxing Nan Lu, Longbao Industrial Building, Xiangqiao District, Chaozhou, China
Weaving Factory:
2nd Floor, Block B, Chunhua Weigu Manufacturing Zone, Chian Town, Yiwu, Zhejiang